Welcome to the ASC Z97 Committee
This Committee was established to maintain the ANSI Z97.1 Standard - Safety Glazing Materials Used in Buildings - Safety Performance Specifications and Methods of Test.  This standard establishes the specifications and methods of test for the safety properties of safety glazing materials (glazing materials designed to promote safety and to reduce or minimize the likelihood of cutting and piercing injuries when the glazing materials are broken by human contact) as used for all building and architectural purposes.
Chair: John Kent
PO Box 730 
Sackets Harbor, NY 13685
Phone: (315)646-2234
Email: john@amcert.com
---
Secretary: J.C. Schimmelpenningh
730 Worcester Street
Springfield, MA 01151
Phone: (413)730-3413
Email: jcschi@eastman.com
Latest News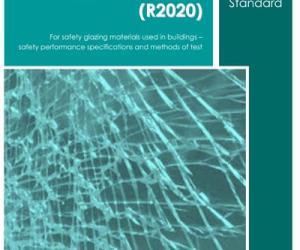 Accredited Standards Committee (ASC) Z97 Releases 2020 Version of ANSI Z97.1 Standard.
Learn more
Citation Guidelines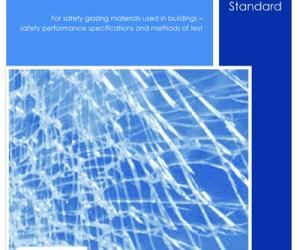 View citation guidelines for use of ANSI Z97.1 standard within corporate materials.
Learn more